Intelligent Customer Engagement
Introducing a new way to engage with potential and existing customers.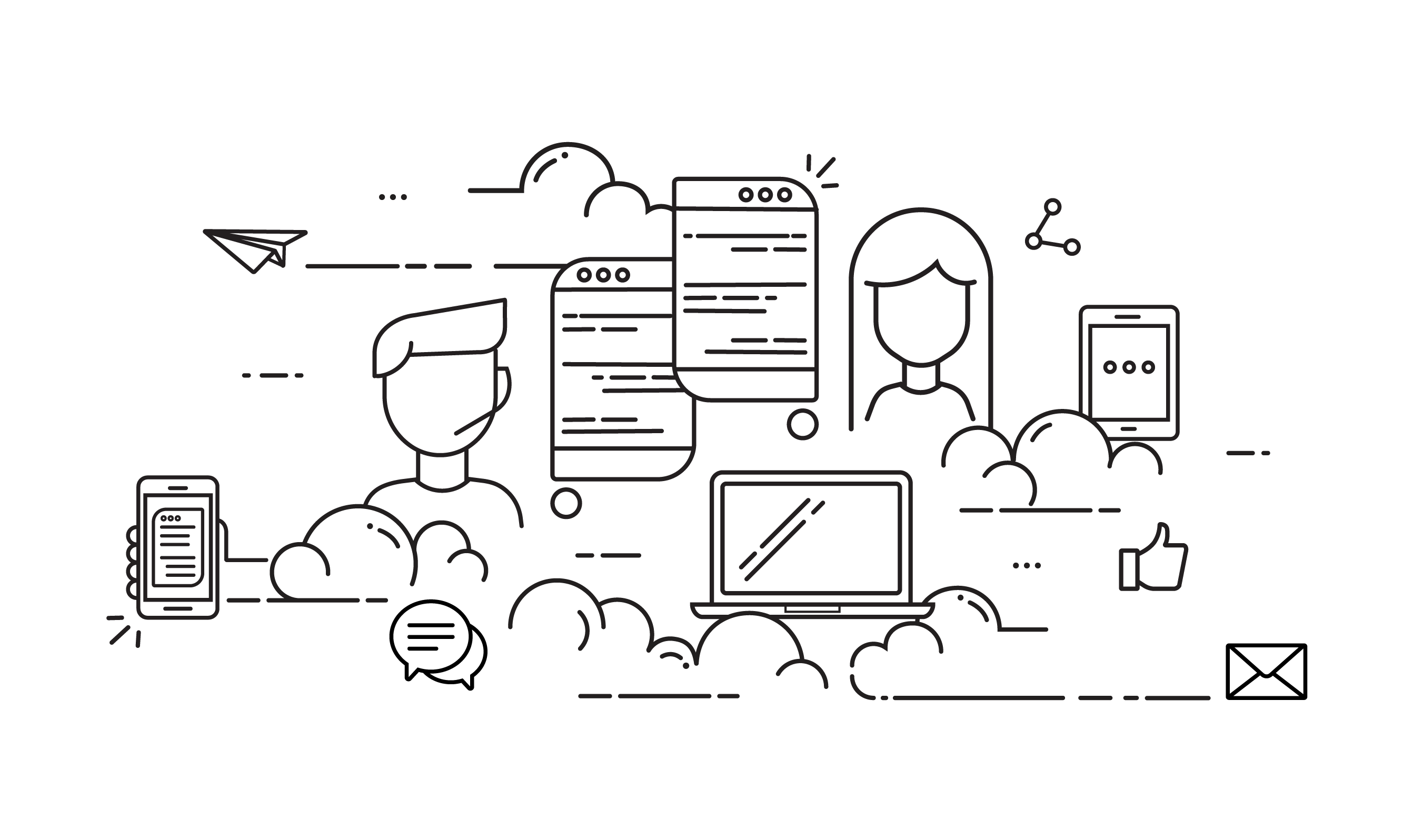 We're turning the customer support and sales industry upside down!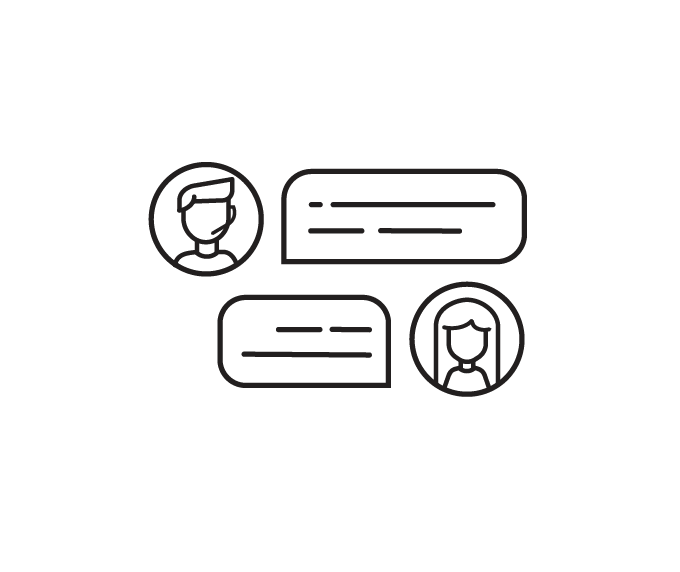 Live Chat
Live chat shouldnt be a pain to manage, use or install. We've made sure that every aspect of our live chat software is focused on users, agents and management.
Get started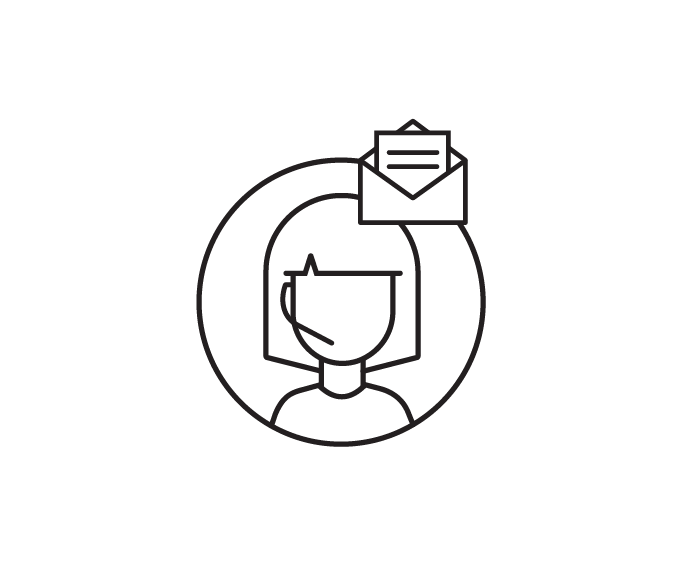 Support Desk
Engage with users on a more personal level with our real time support desk. Integrate your desk with multiple support channels and bring all your support under one roof.
Get started
Blips
Introducing a powerful way to improve conversion rates. Blips create a powerful emotion in potential customers that brings about more conversions in a way that is unique, honest and stimulating.
Get started
Bleeper is a new, beautiful tool to engage with customers.
Your users will love interacting with you again.
Add a beautiful live chat system to your site in seconds. User's will love interacting with you.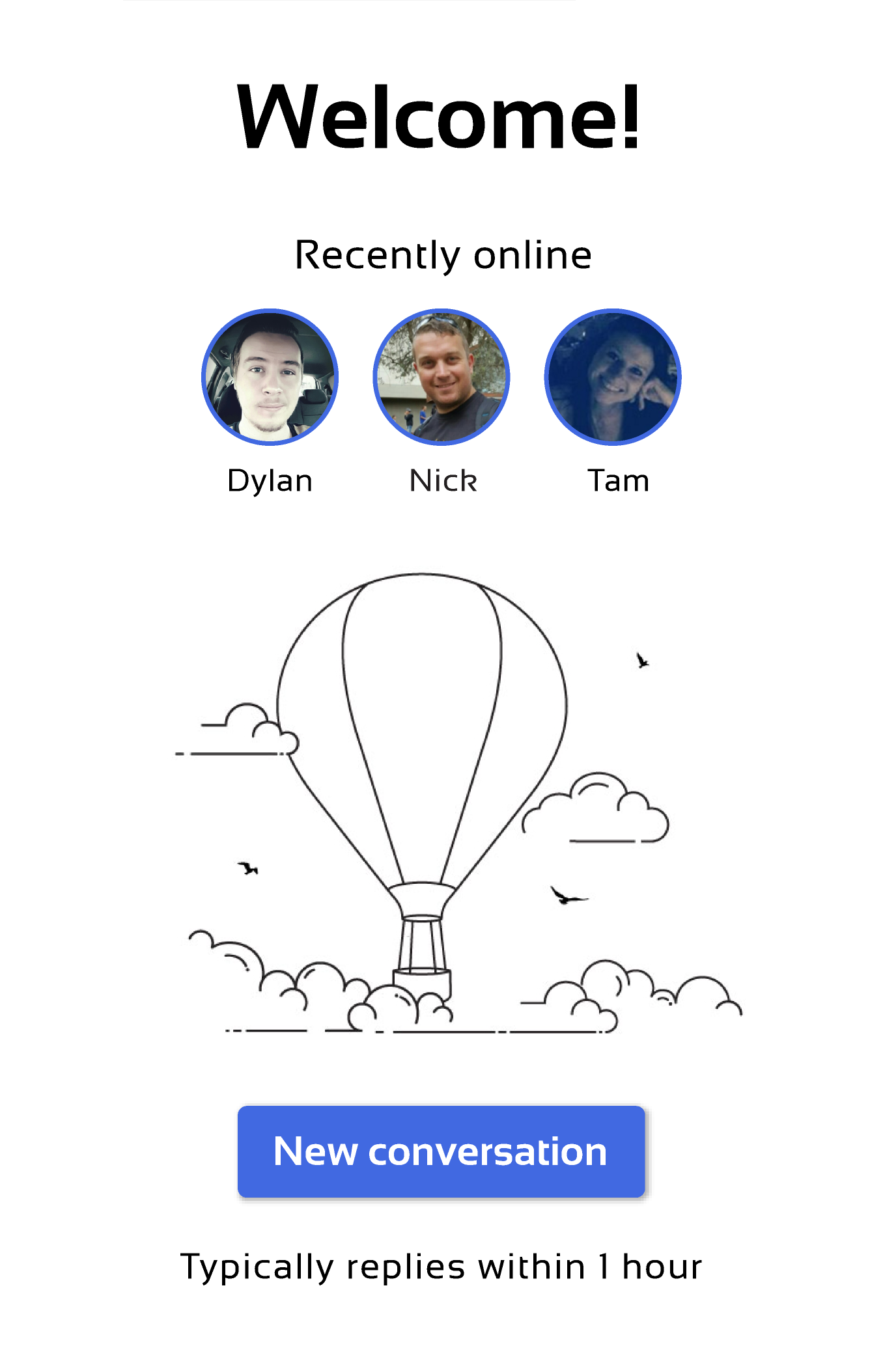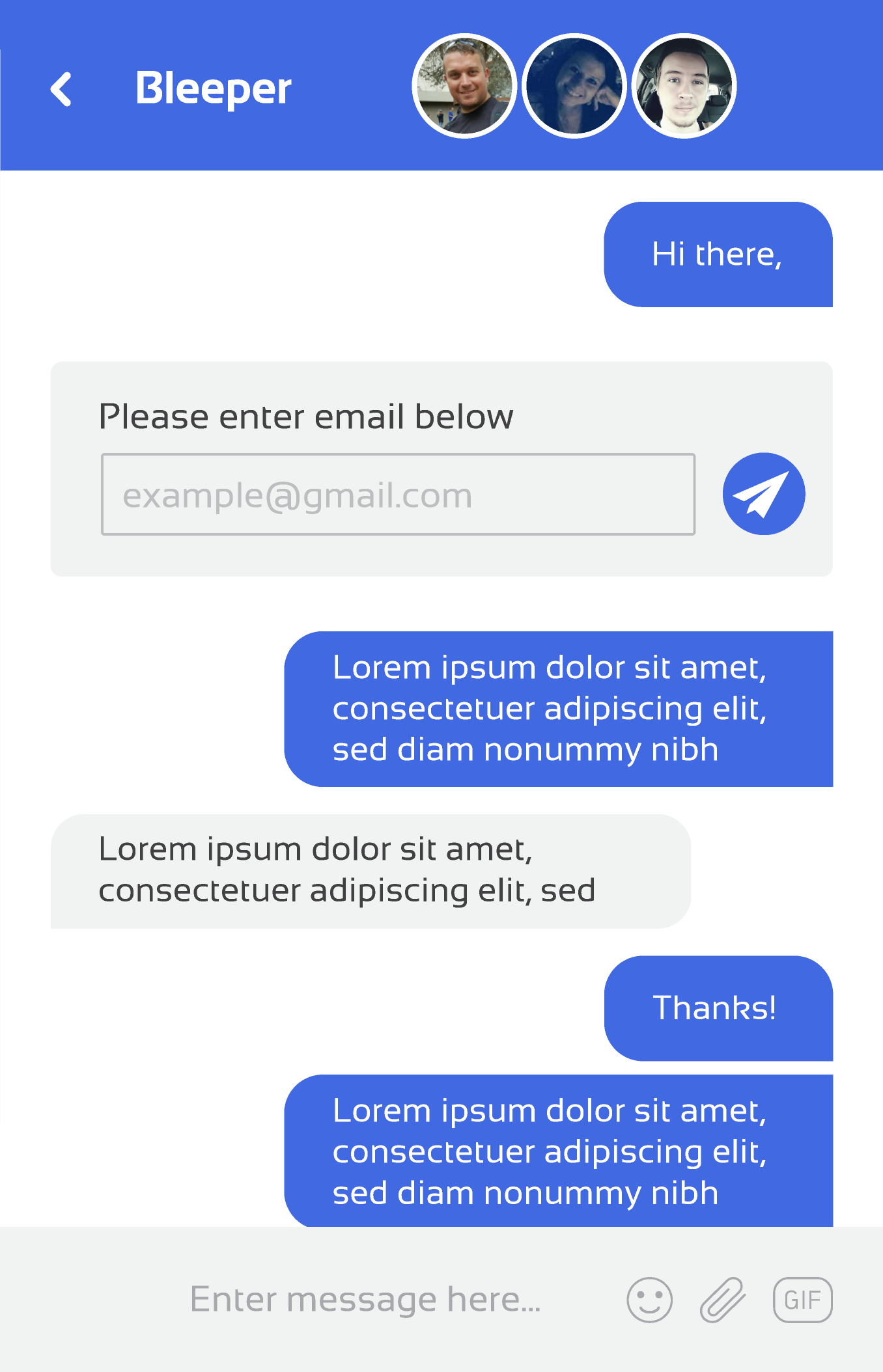 Allow users to immediately engage with you, even if you are not online. Create an always-online presence.

We've carefully crafted every aspect of the user experience in order to improve the user's engagement with your brand.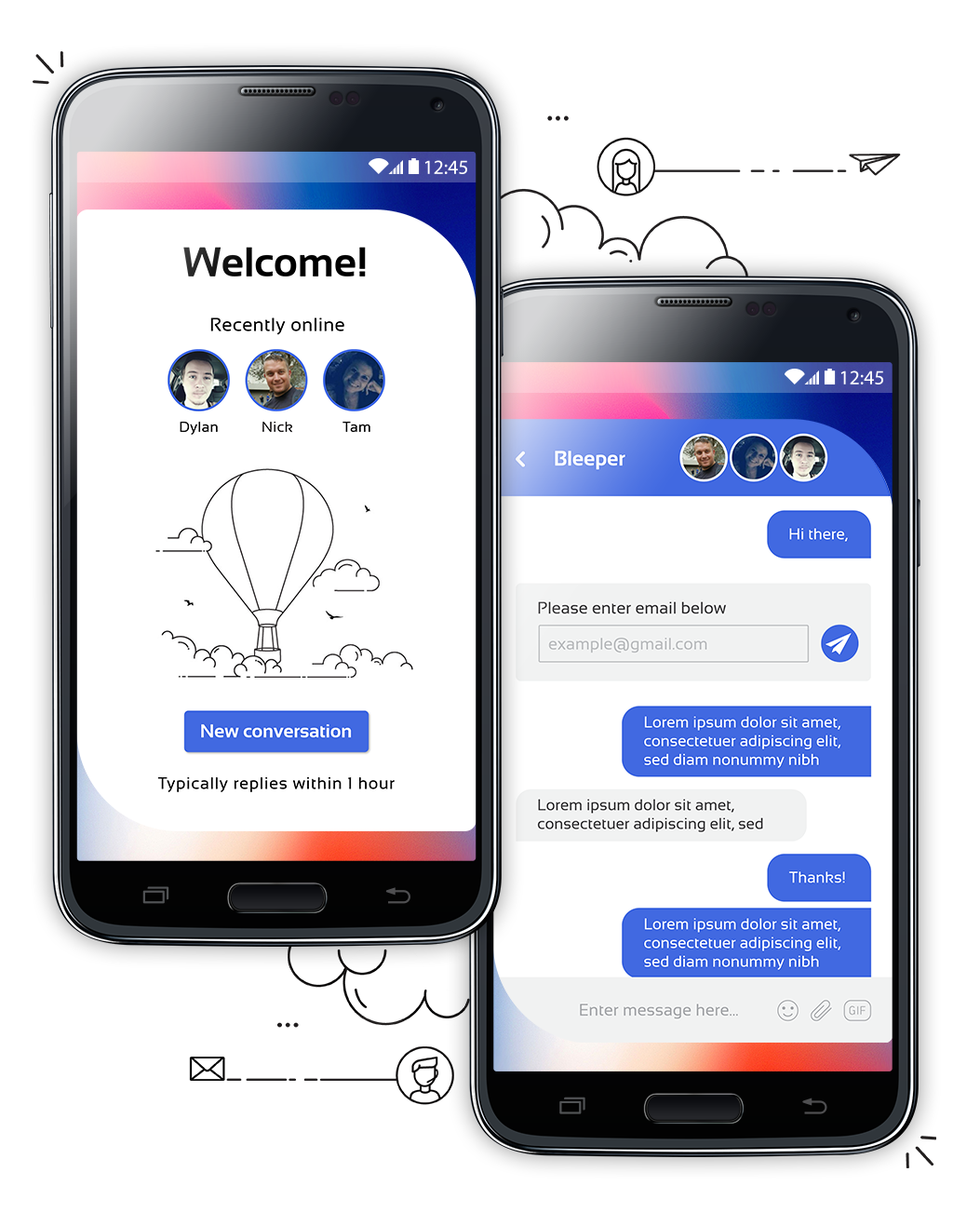 Mobile-focused
Considering that over 52% of the web's traffic is now mobile, we've concentrated a lot of our efforts on ensuring that the user experience is top-notch when viewed on a mobile device.
We've also created mobile apps so you can interact with customers on the go.
Previous
Next