Conversions
Display recent sales and opt-ins on your pages and drastically improve conversions.
Registrations
Display how many users have recently registered on your site.
Visitors
Track and display how many visitors are visiting your site in real time.
Generate social awareness
Blips provide a unique way of increasing awareness of conversion events on your website. Visitors browsing your website will get a feel of just how great your product is when they see others buying your product or registering on your site, in real time.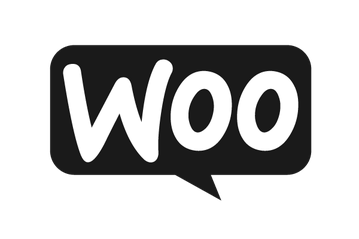 Integrates with WordPress and WooCommerce off the bat
We've assured our Blips automatically connect to your WordPress and/or WooCommerce sites. Automatically push all site registrations and WooCommerce orders to your site as a blip.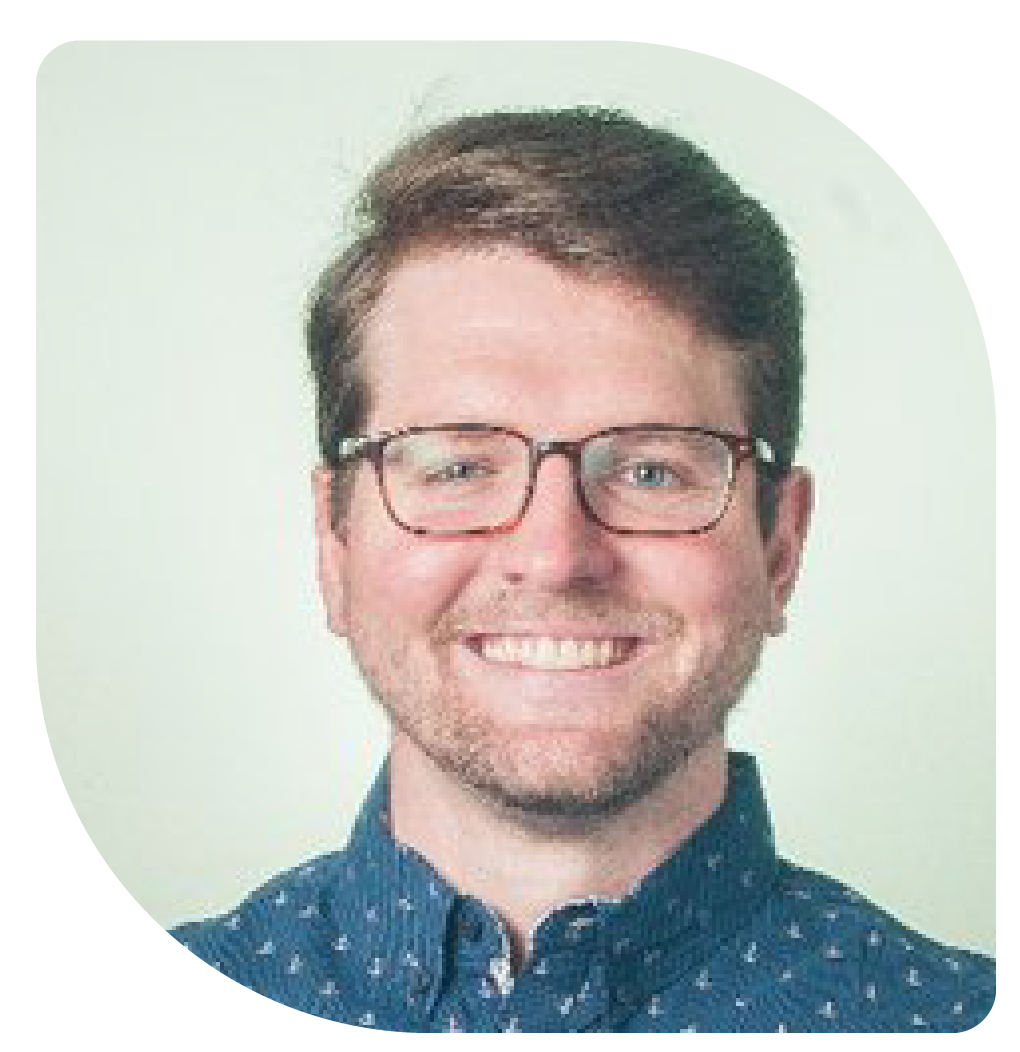 NYC-based portrait photographer
I can't recommend Bleeper enough for your own customer communication needs. Feature-heavy, affordable, and beautiful interface. A very useful tool for your work. It's currently in Beta and wow, I'm impressed with it.
Questions?
Get in touch with our five star support team