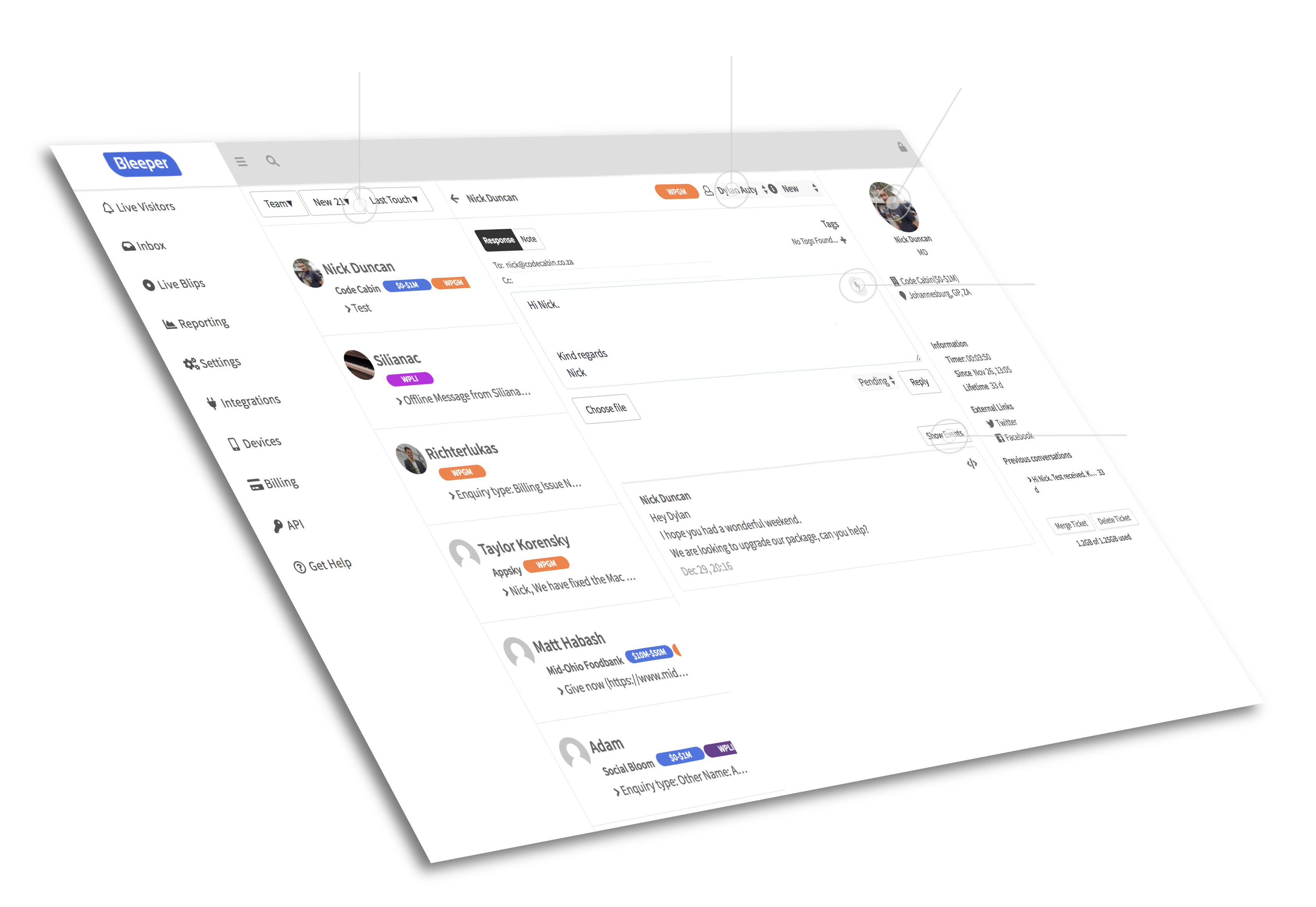 Team inbox
Our powerful inbox allows you to manage all your customer communication needs in one location. Easily respond, assign, merge and manage conversations so that you can focus on providing your best customer support.
Customer insights
We've teamed up with data providers to help you understand who your customers are, where they work and what size company they work for.
Enrich your leads
Automatically add best-in-class data for each lead that contacts you.
Understand more
Link your Stripe account and add valuable revenue data for each customer in your inbox.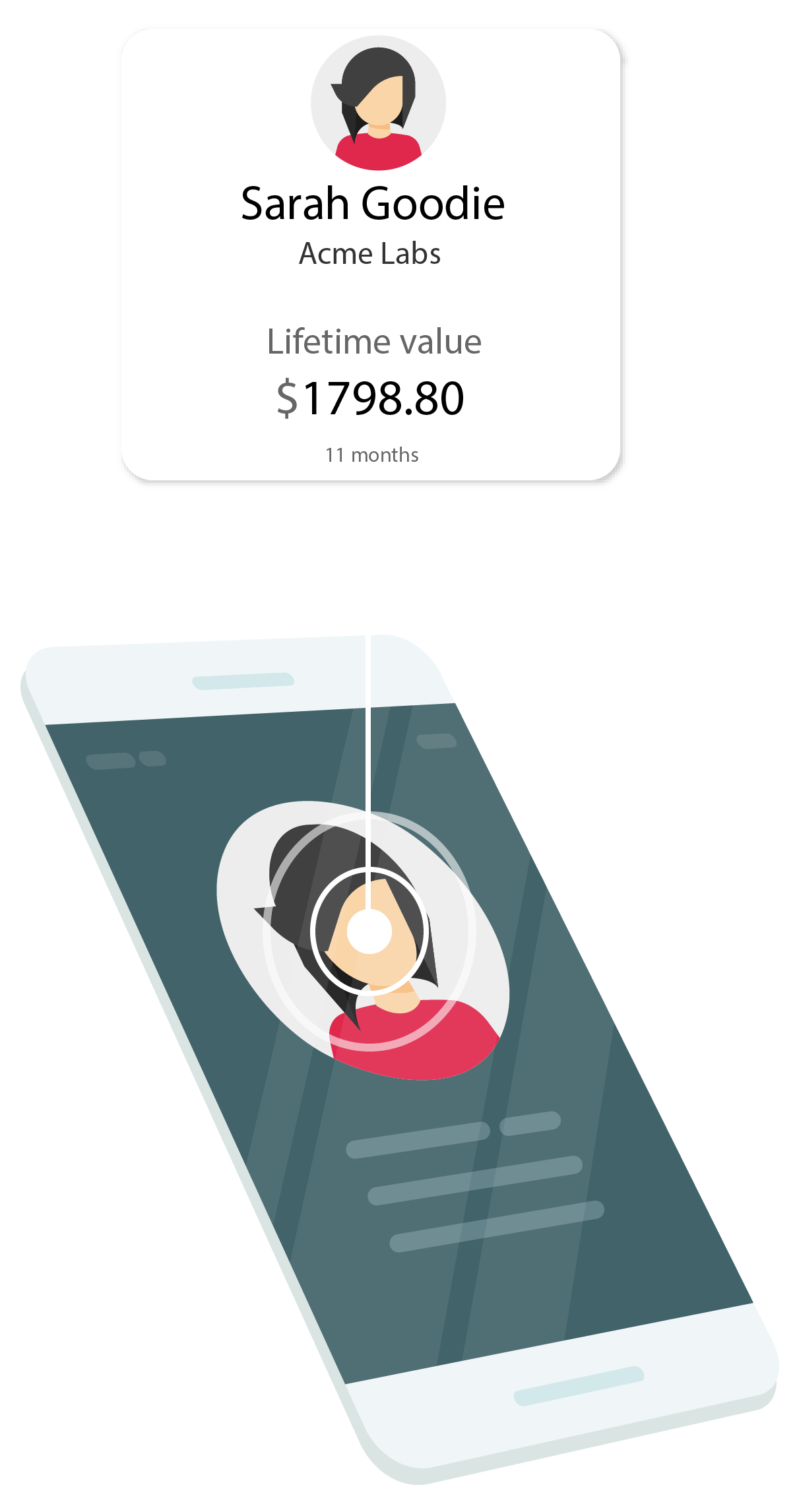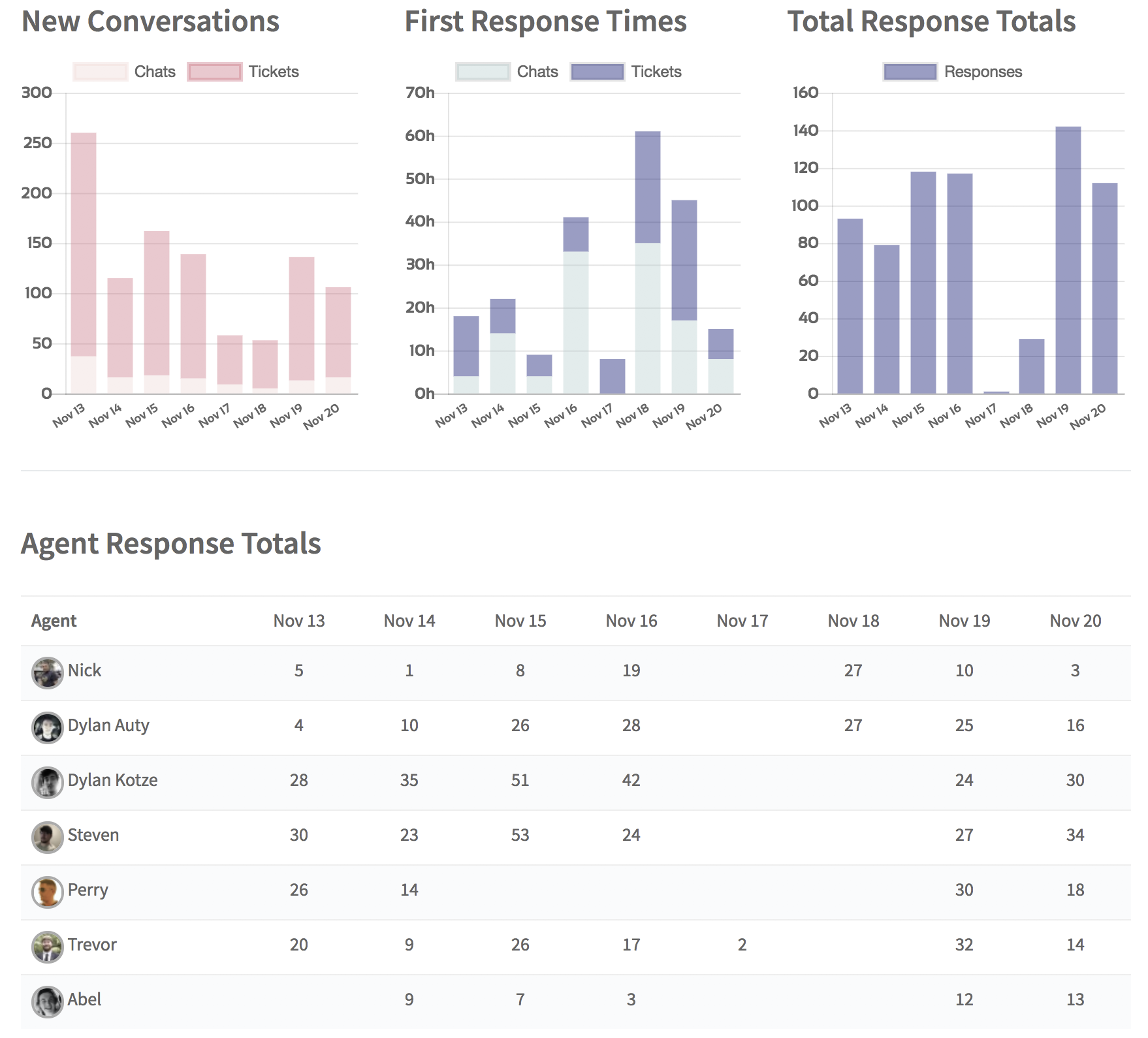 Pull comprehensive reports
Identify where your sales and support can be improved with comprehensive reports.
Seamless integrations with
Facebook
Twitter
All Email Clients
Stripe
Whatsapp
coming Feb 2019
Slack
coming Jan 2019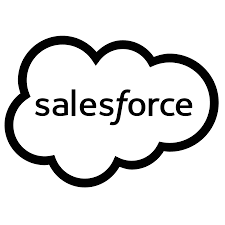 Salesforce
coming March 2019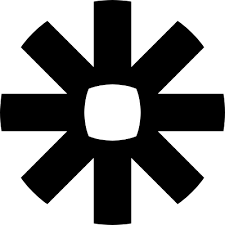 Zapier
coming March 2019
Mailchimp
coming Feb 2019
Telegram
coming March 2019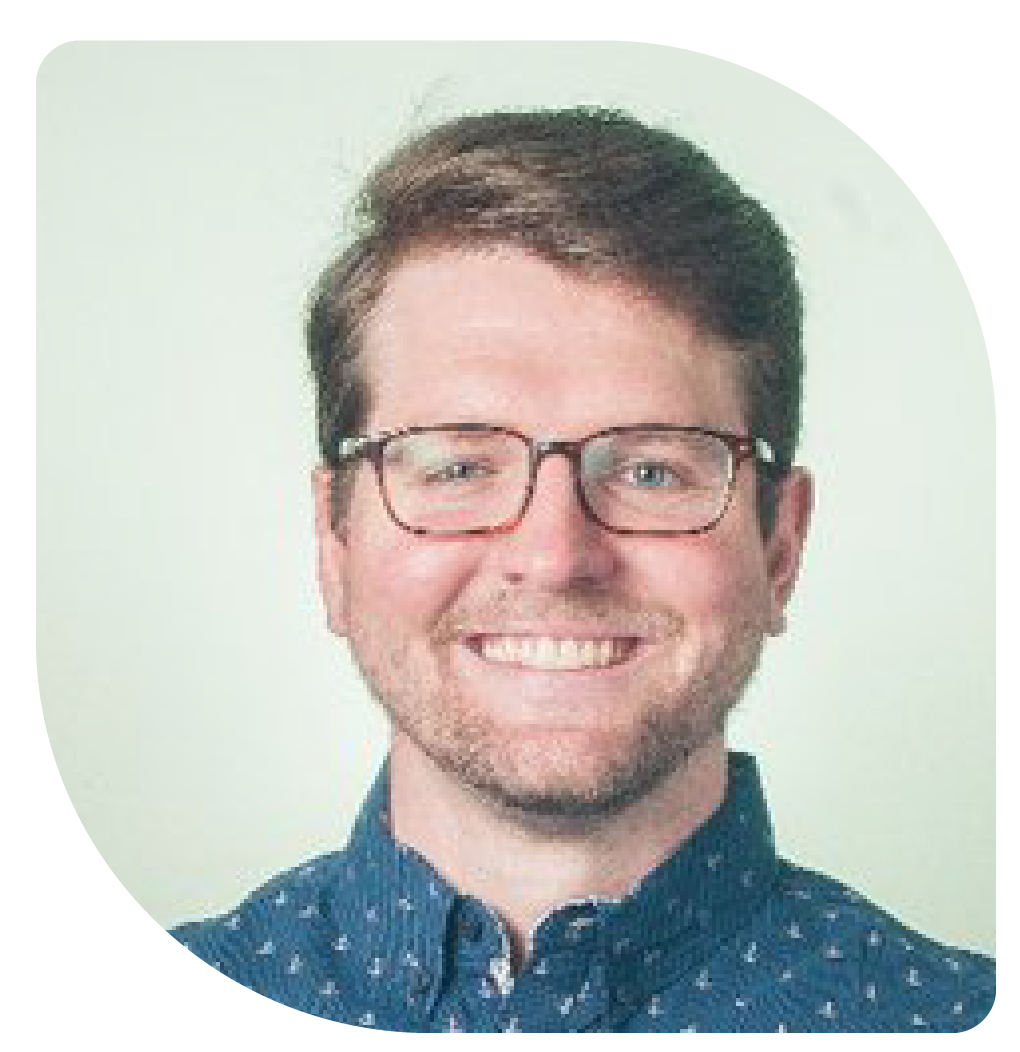 NYC-based portrait photographer
I can't recommend Bleeper enough for your own customer communication needs. Feature-heavy, affordable, and beautiful interface. A very useful tool for your work. It's currently in Beta and wow, I'm impressed with it.
Questions?
Get in touch with our five star support team