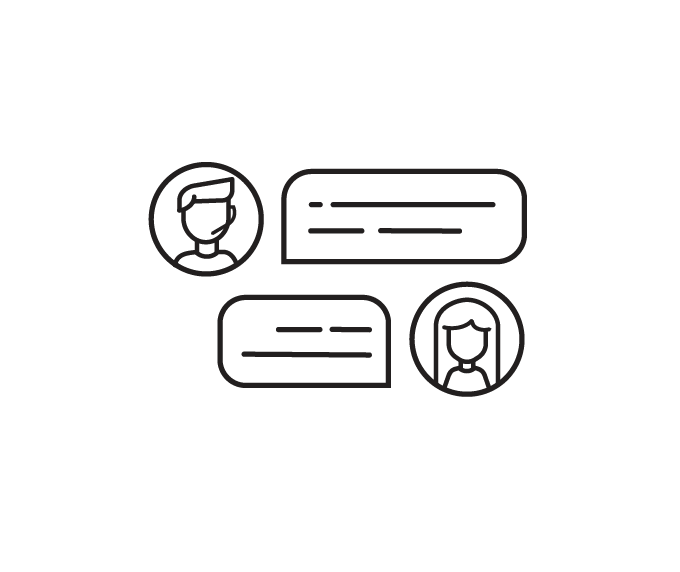 Live Chat
Live chat shouldnt be a pain to manage, use or install. We've made sure that every aspect of our live chat software is focused on users, agents and management.
Get started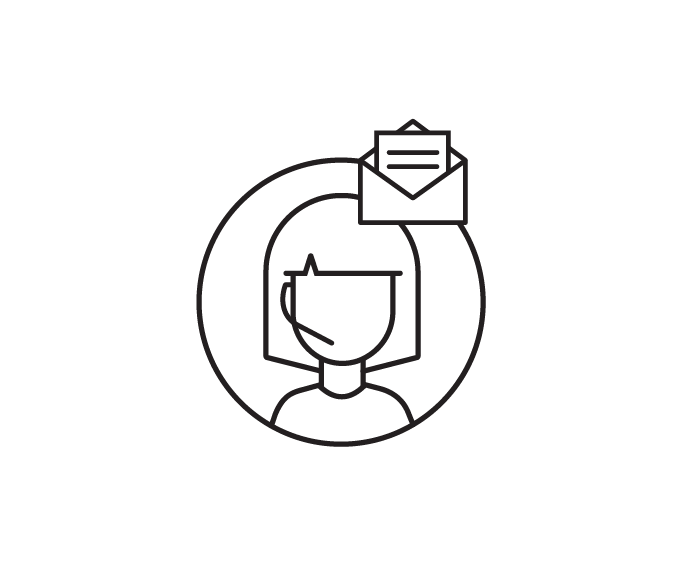 Support Desk
Engage with users on a more personal level with our real time support desk. Integrate your desk with multiple support channels and bring all your support under one roof.
Get started
Blips
Introducing a powerful way to improve conversion rates. Blips create a powerful emotion in potential customers that brings about more conversions in a way that is unique, honest and stimulating.
Get started